Roundhouse
Roundhouse
Chalk Farm Road, London NW1 8EH
Getting here
Closest Tube Station
Camden Town
,
Chalk Farm
Closest Train Station
Camden Road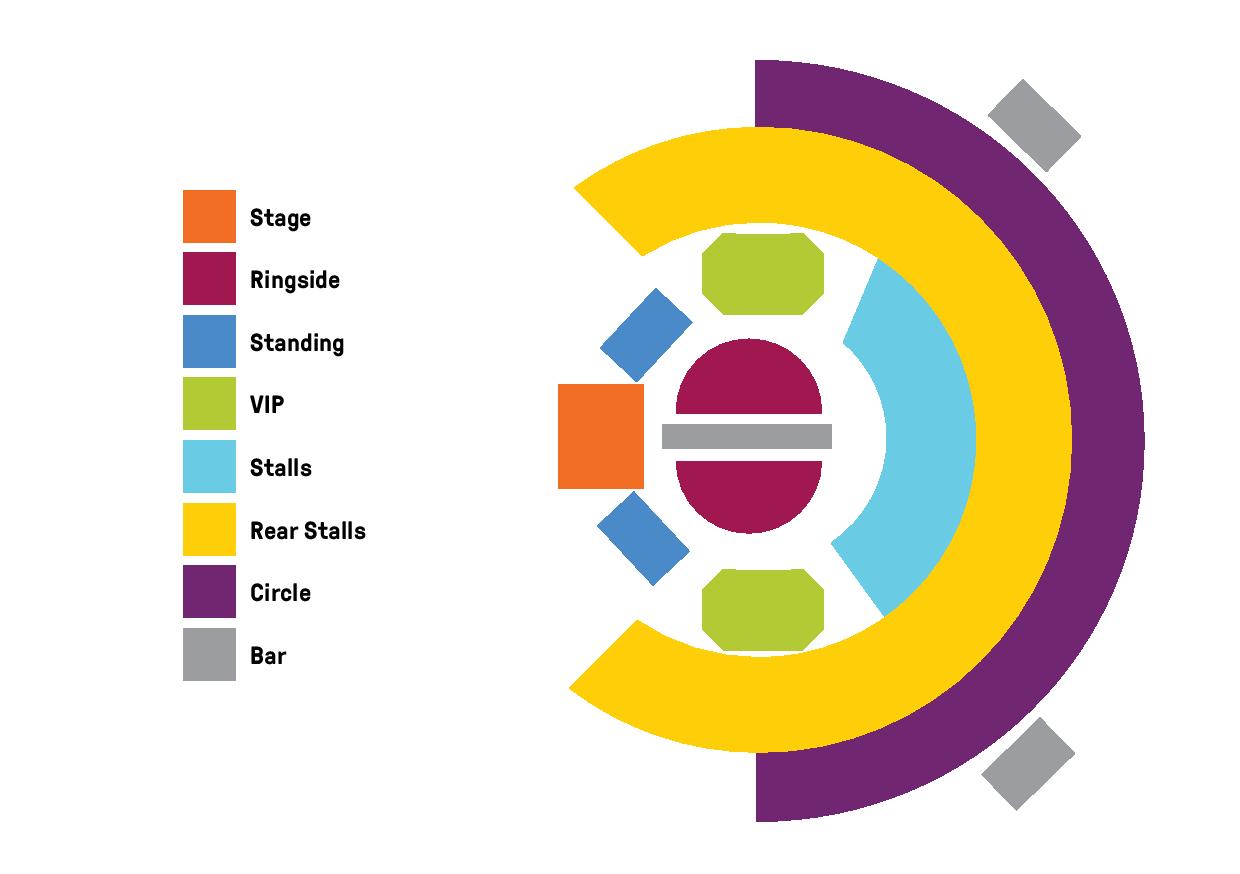 Fashion Freak Show is the current production at Roundhouse. The upcoming booking period for Fashion Freak Show at Roundhouse starts 16/07/2022 19:30:00 and runs until 28/08/2022 19:30:00. Tickets for Fashion Freak Show start at £18 and are available to [book now](/booking/fashion-freak-show-tickets/07-2022).
Roundhouse is located in London. The full address is Roundhouse, Chalk Farm Road, London NW1 8EH.